What's Important in Choosing Your Countertop?
In any home, the kitchen is the one room that sees the most activity.  From preparing and cooking food to dining, entertaining, and even working.  It is obvious that your kitchen countertops should be able to withstand all that activity without having to compromise its aesthetic appeal.  Buying new countertops can be a rather large investment.  Therefore, you should know your options and their advantages and disadvantages before making any decisions.
The most common factors in choosing a type of countertop are aesthetic appeal and cost.  However, there are many more factors that should be taken into account – things like durability, edging, easy maintenance, and resistance to heat, water, chemicals, scratches, and stains.
Looking at each option available on the market today, we'll see what materials stand out as the ideal countertop for your kitchen.
Ceramic Tile Countertops
Ceramic tiles come in an array of designs and colors.  Tiles are fairly common in the modern household.  They are durable, stain, water and heat resistant and practically scratch-proof.  Though they are slightly more expensive than laminates, they are attractively priced, and can even be repaired with little difficulty.
However, tiling needs frequent cleaning because grouting easily gathers dirt, a situation not desirable in a kitchen.  Cleaning grouting is not only time-consuming but can be very tiresome.  Additionally, ceramic tiles are prone to chipping and cracking. Ceramic tile counters fare well on most counts, but its major drawback-that of maintenance-makes it an impractical solution for kitchen use.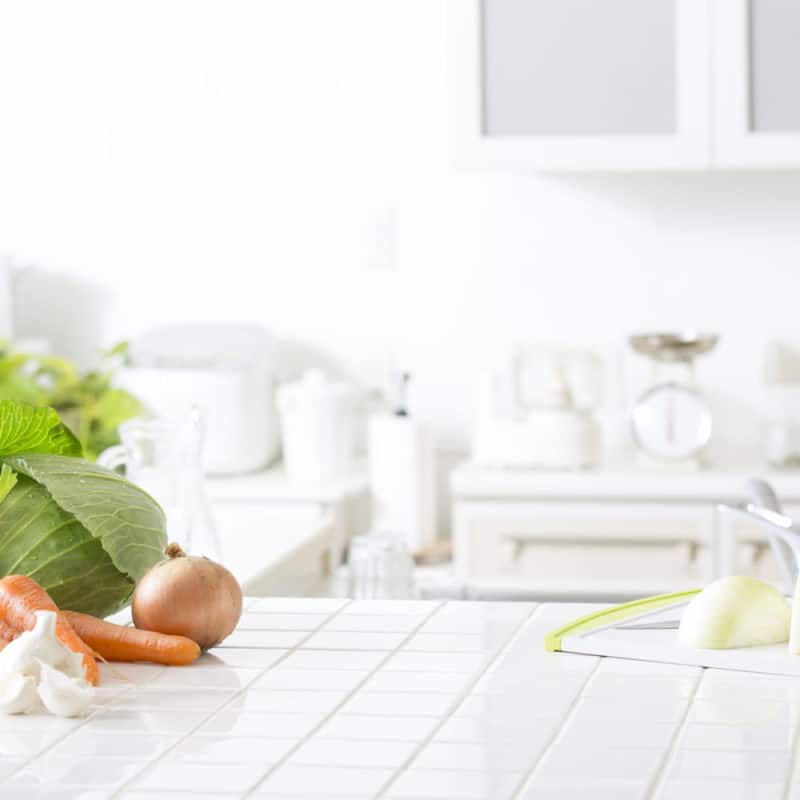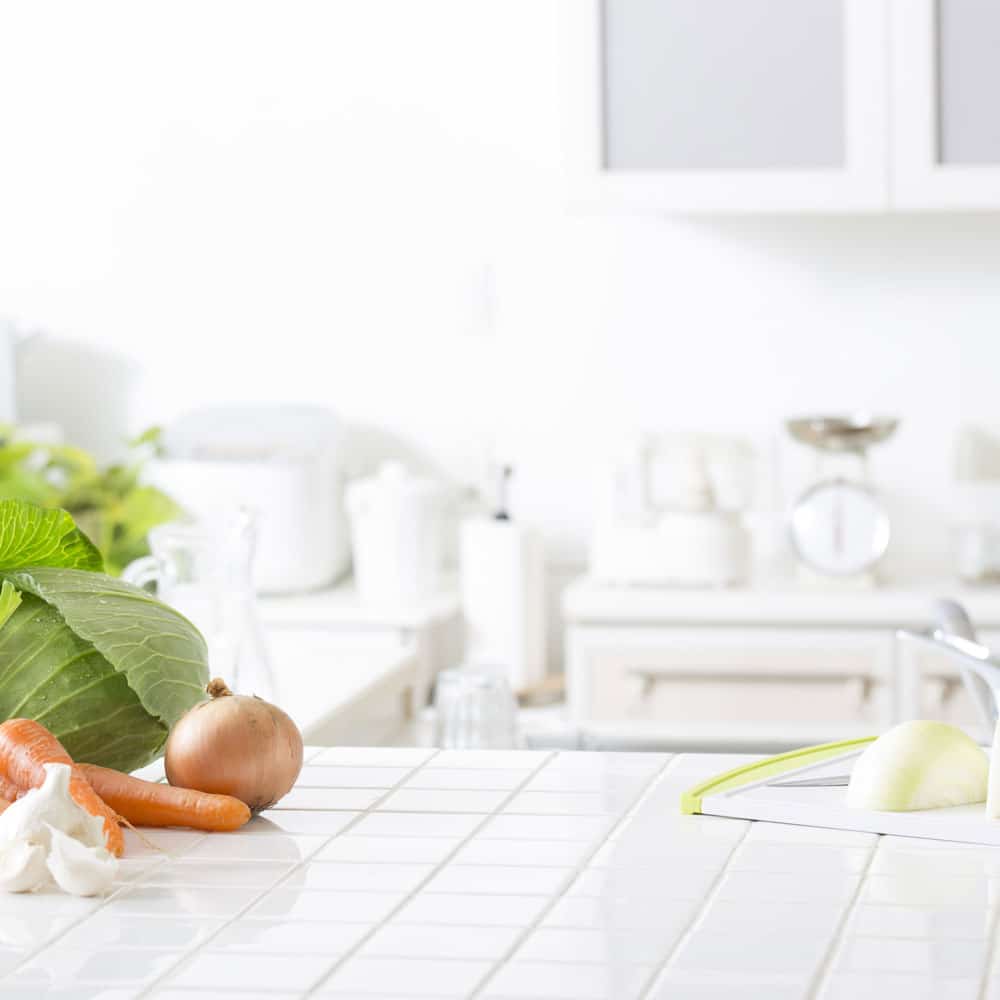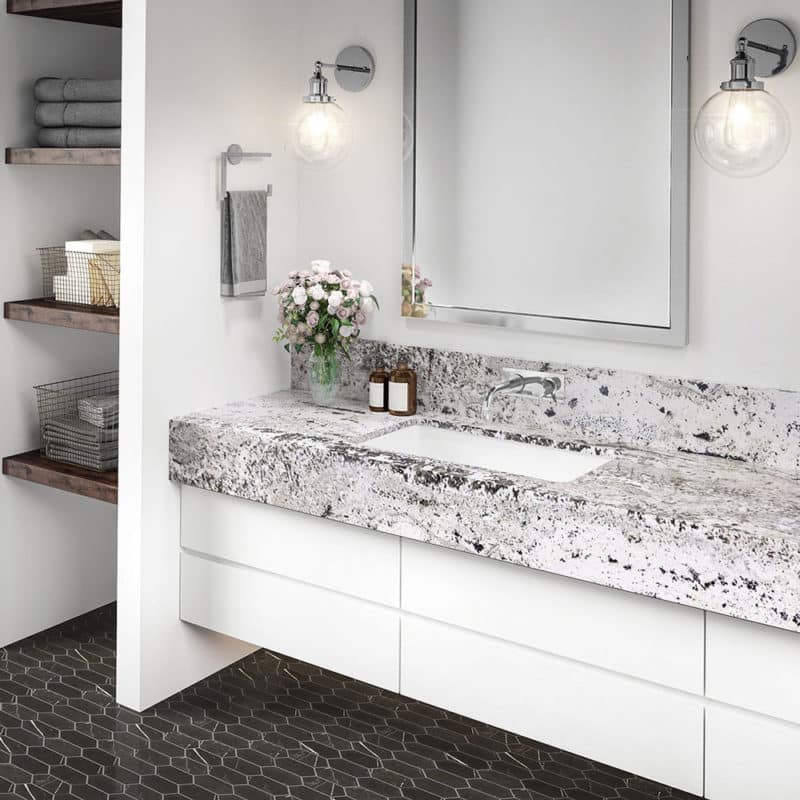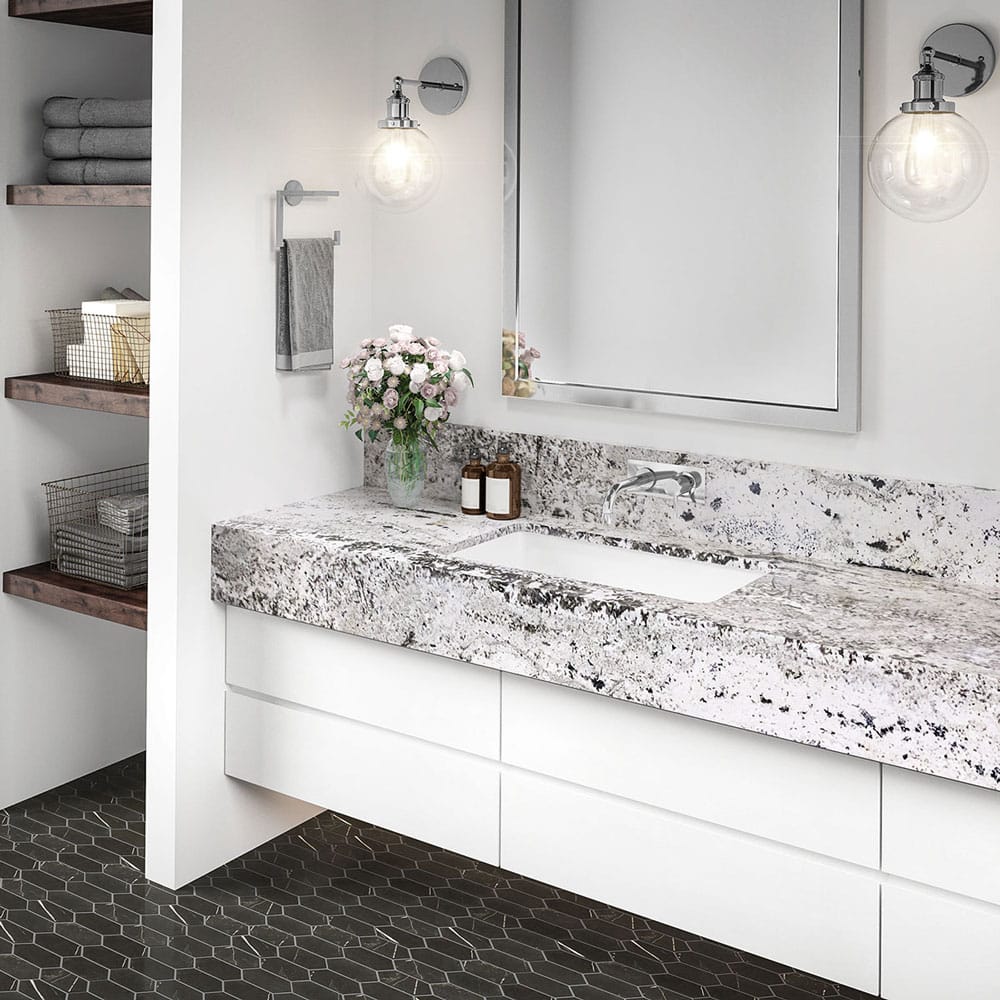 Granite
A natural stone of immense beauty, granite is available in many colors and finishing styles, from polished to matte and textured.  It is strong, very durable, easy to clean and doesn't gather dirt.  It won't stain or scratch and is resistant to heat, water, and chemicals.  Granite is one of the hardest materials in existence, it does not usually chip or crack, but is repaired with little difficulty in the event of a mishap.
Granite is expensive but offers many benefits in a high usage area like a kitchen.  Additionally, its aesthetic appeal is unmatched by any alternative.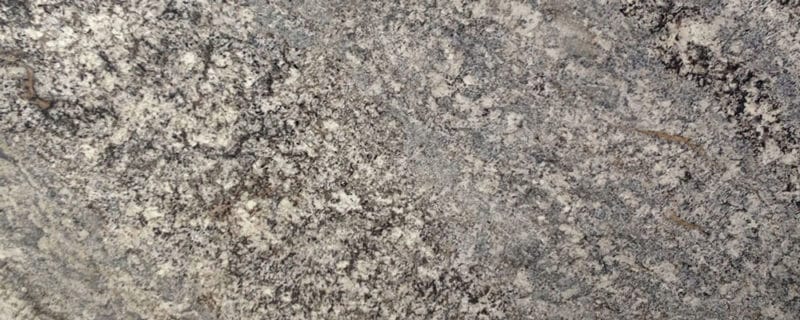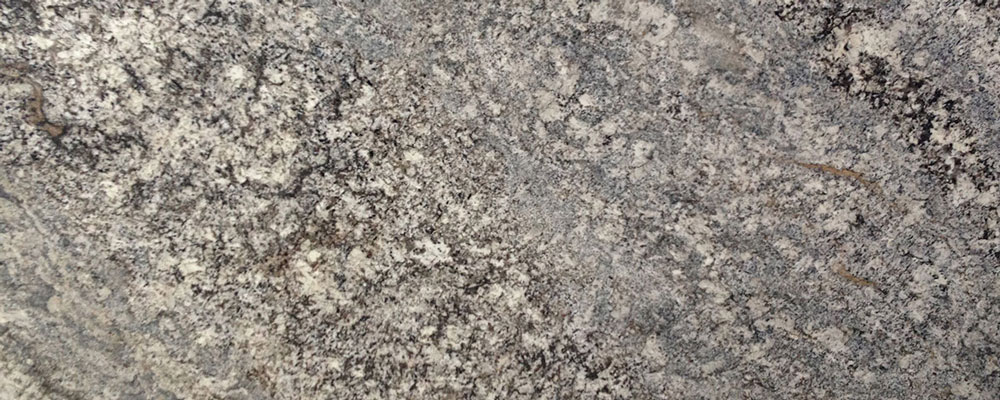 Marble
Marble is also aesthetically pleasing and hygienic but can stain or scratch more easily.  Additionally, it is not as hard as granite and therefore not as durable and does not react well with chemical cleaning agents. Considering the facts at hand, granite provides the best option for a kitchen countertop.  The cost of granite is an investment, which more than pays off over the decades, in terms of ease, cleanliness, low maintenance costs, durability, and aesthetics.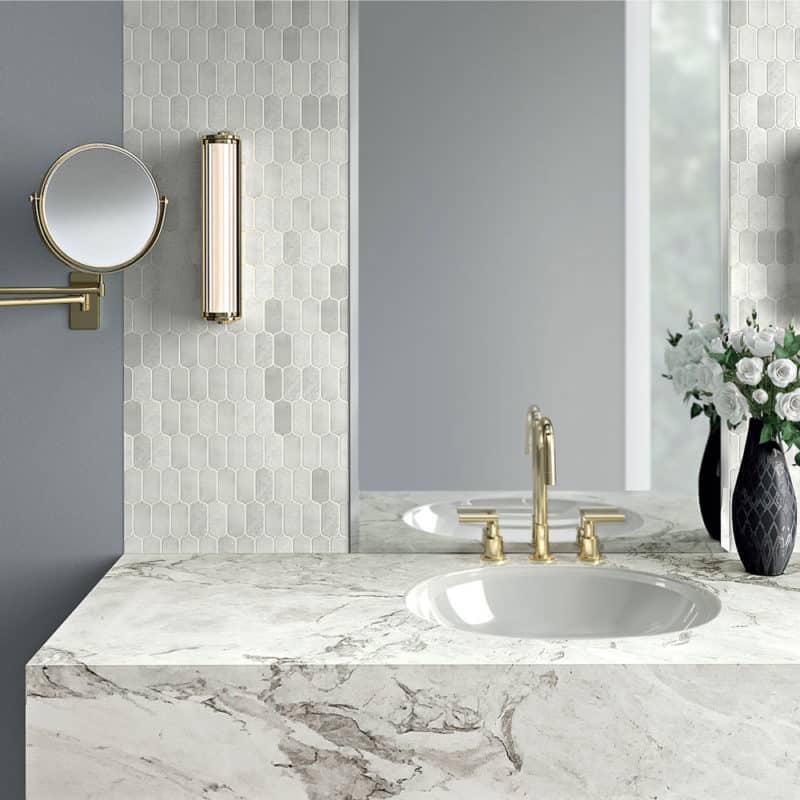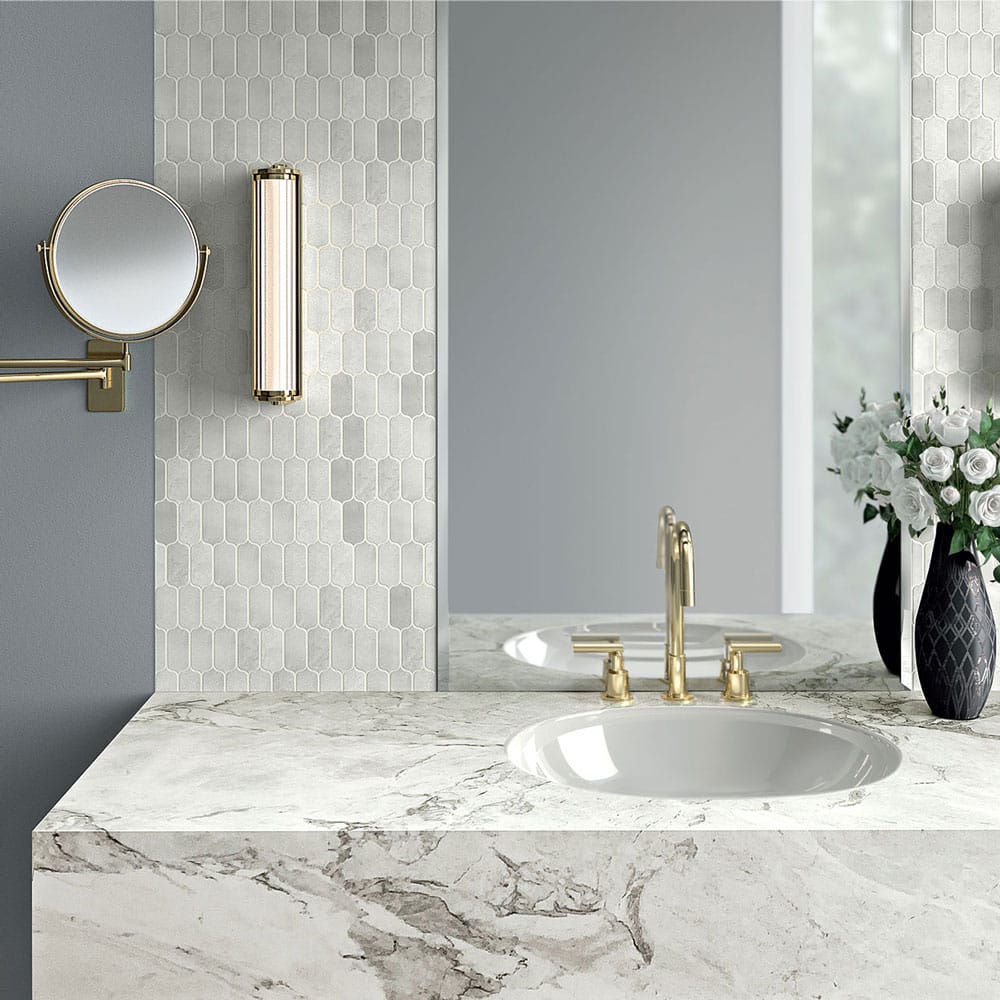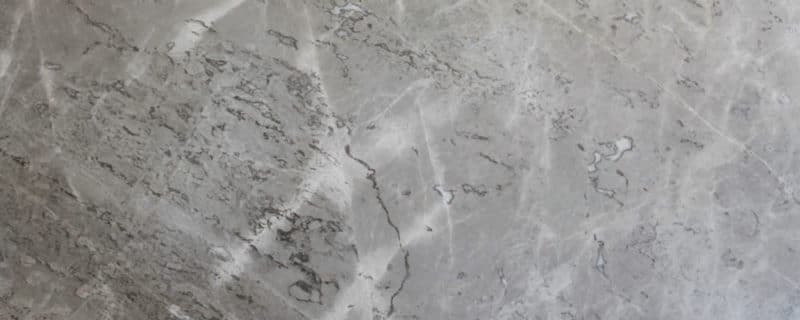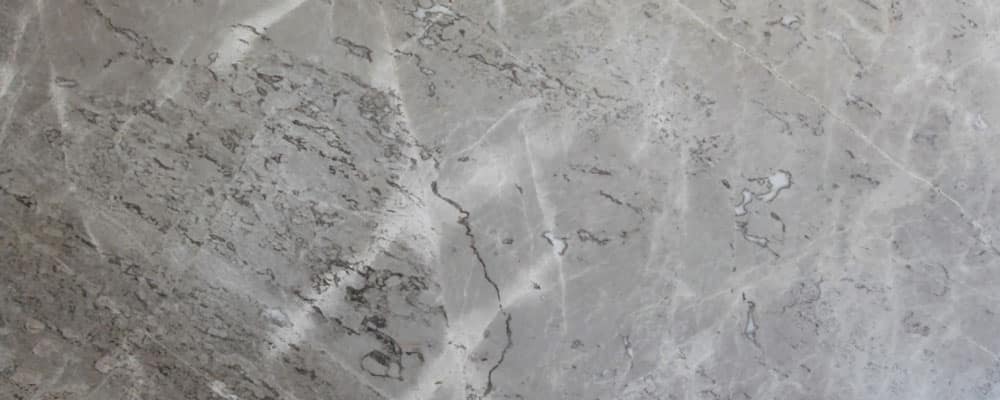 Let's Get This Project Started
Call us today to arrange for your free estimate! Visit our showroom to make a selection from our full product line & We'll visit your home, office, or business to take precise measurements for your free quote.