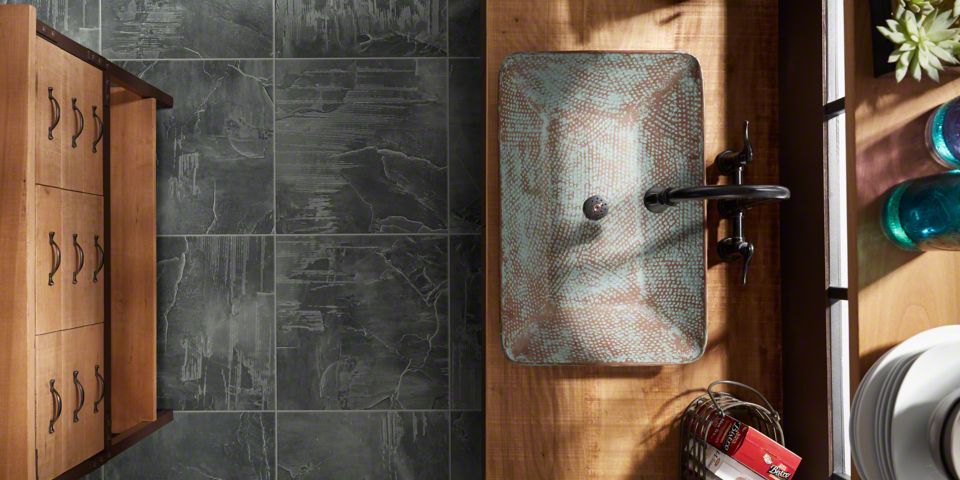 Put the Finishing Touches on Your Bath or Kitchen Remodel with Carpet Connection
We can design, redesign, update, or change your current kitchen or bathroom! Let us help you with all your tile and flooring needs for your next remodel. Our design experts will walk you through the process and help you make the right choices for your home and budget.
BATHROOM
Showers
Damaged Shower or Leak Repair
Tub Surrounds & Walls
Countertops
Floors
KITCHEN
Countertops
Backsplashes
Floors
Dining Areas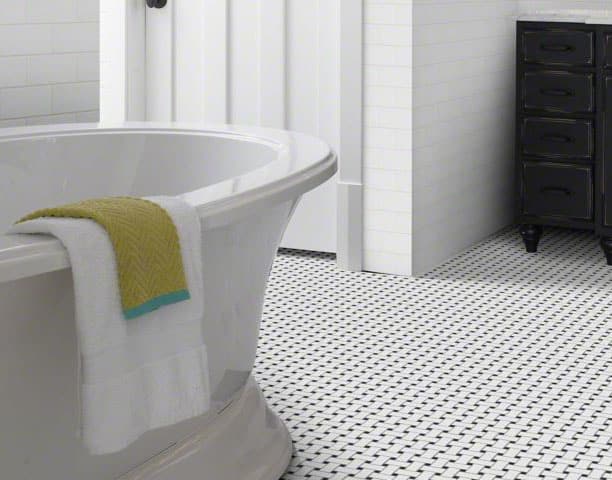 Let's Get This Project Started
Call us today to arrange for your free estimate! Visit our showroom to make a selection from our full product line & We'll visit your home, office, or business to take precise measurements for your free quote.