Complete a Room With The Perfect Tile Selection From Carpet Connection
Porcelain
Porcelain tiles are more rugged making them ideal for harsher applications such as flooring.  Also, because of their higher density, porcelain tiles are less likely to absorb moisture (0.5%) which makes them more durable and more resistant to staining.  Porcelain tiles are frequently found in floor applications, outdoor areas, and in cold weather climates where freezing can occur.  With their low absorption capability they are less likely to crack in cold weather climates. Porcelain tile costs a little more than the traditional, more porous, standard clay tile; however prices have been coming down in recent years for ceramic tile.
Ceramic
Ceramic tile comes in either glazed or unglazed surfaces.  The glazed surfaces are like glass and are best used on walls as they are too slippery for floor applications.  Glazed ceramic tiles are also a little more susceptible to cracking. Ceramic tile is constructed using red, brown or white clay.  Most porcelain tile, however, is constructed using white clay.  When selecting any ceramic tile it is important to look at the PEI factor.  This is the scratch resistance factor.  A PEI of 1 is ideal for walls.  A PEI of 2 is best for bathrooms and kitchens.  A PEI of 3 is appropriate for all residential applications, and PEI's of 4 and 5 are applicable for commercial and heavy commercial applications, respectively.
See examples of the types of tile Carpet Connection can install in your home below!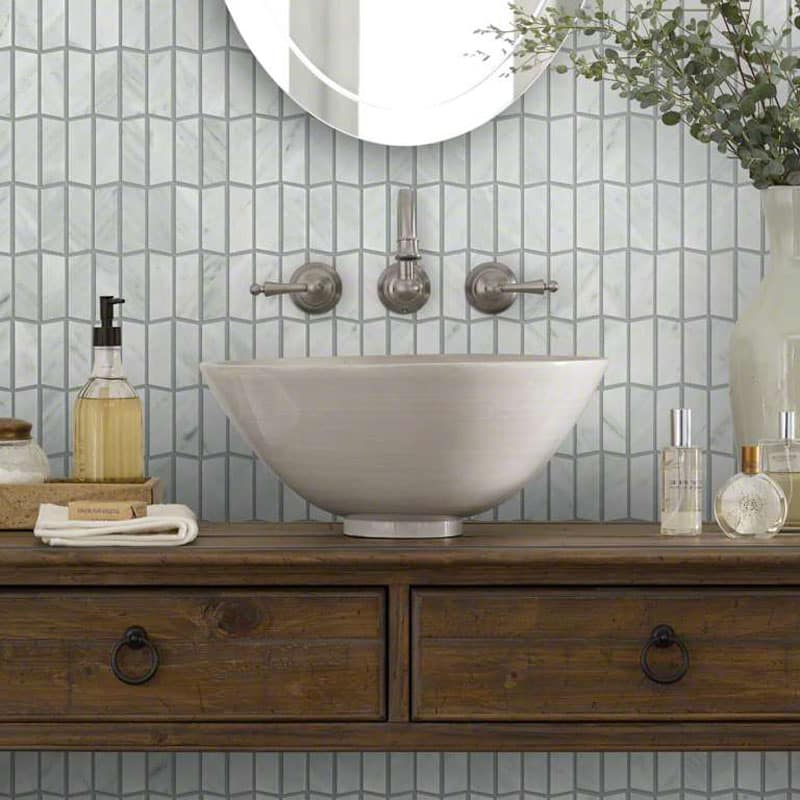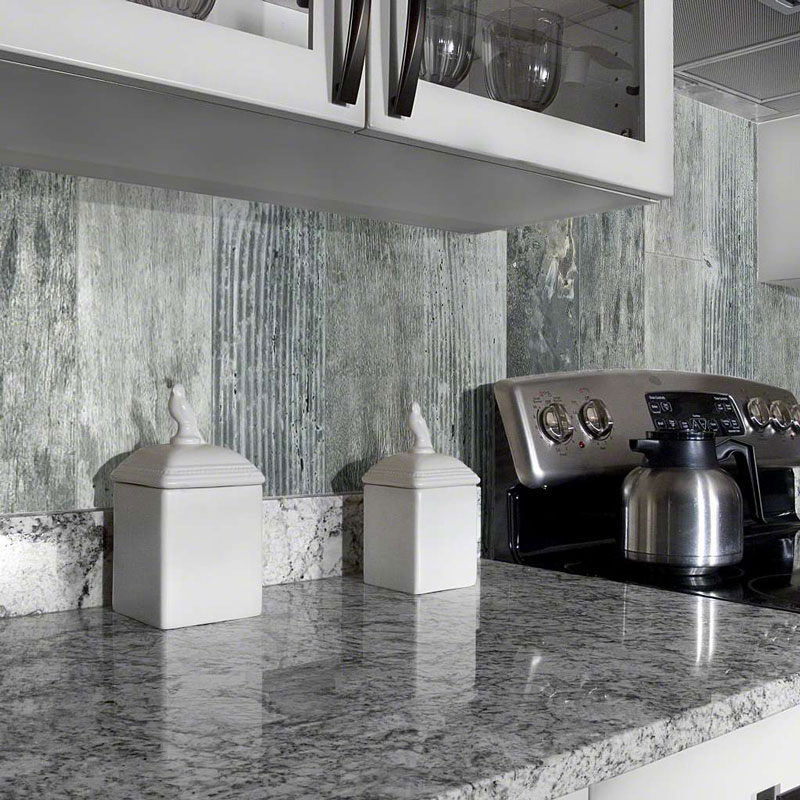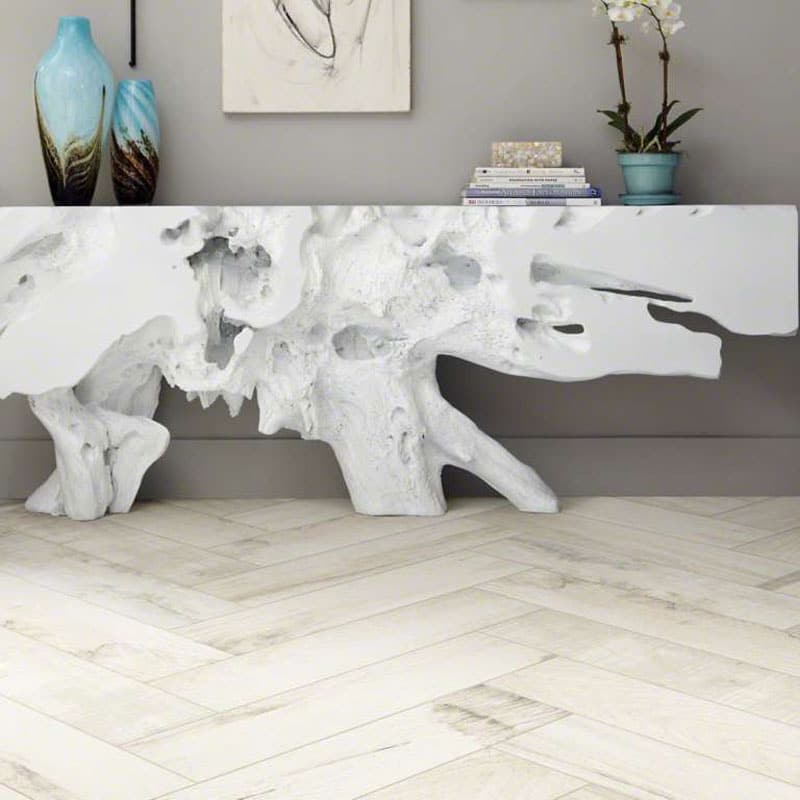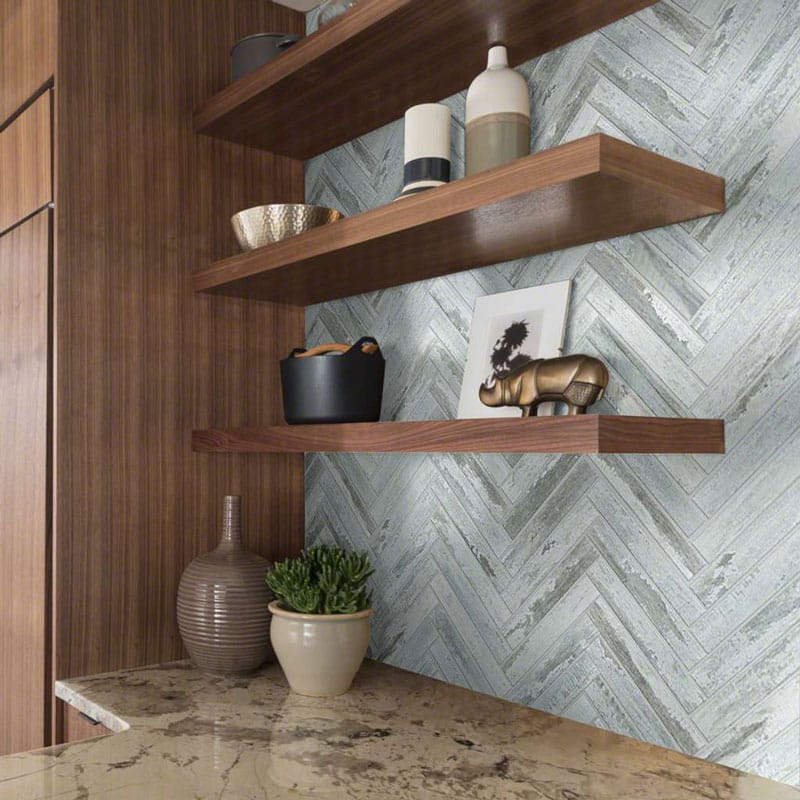 Carpet Connection Tile Selection
We work with a wide variety of tile manufacturers who offer hundreds of different types of unique options for your home. We can order whatever material or color you fall in love with! Don't see your preferred tile manufacturer here? Just let us know who you would like to order through and our dedicated flooring experts will take care of the rest.
Let's Get This Project Started
Call us today to arrange for your free estimate! Visit our showroom to make a selection from our full product line & We'll visit your home, office, or business to take precise measurements for your free quote.