Explore Laminate Flooring With Carpet Connection, Including New Waterproof Laminates!
Carpet Connection recommends Laminate flooring as an excellent alternate choice to a natural wood floor.
Natural wood, although beautiful, luxurious and warm, normally requires a larger initial investment than laminate. Furthermore, natural wood flooring needs a higher level of ongoing maintenance and is more susceptible to wear and water damage than a laminate floor. Laminate floors are an outstanding substitute for natural wood for those that love the look and feel of wood, but find the maintenance or investment to be more demanding than they prefer
If you prefer a reduced level of dust in your environment, then laminate or natural wood flooring is a great choice that helps reduce one of the primary factors that can cause allergies. You can also enhance and soften your new laminate floor with strategically placed rugs. With recent innovations, laminate has become an outstanding flooring choice for the 21st century, beautiful, cost effective, and durable as well as being a floor.
See examples of the types of Laminate floors Carpet Connection can install in your home below!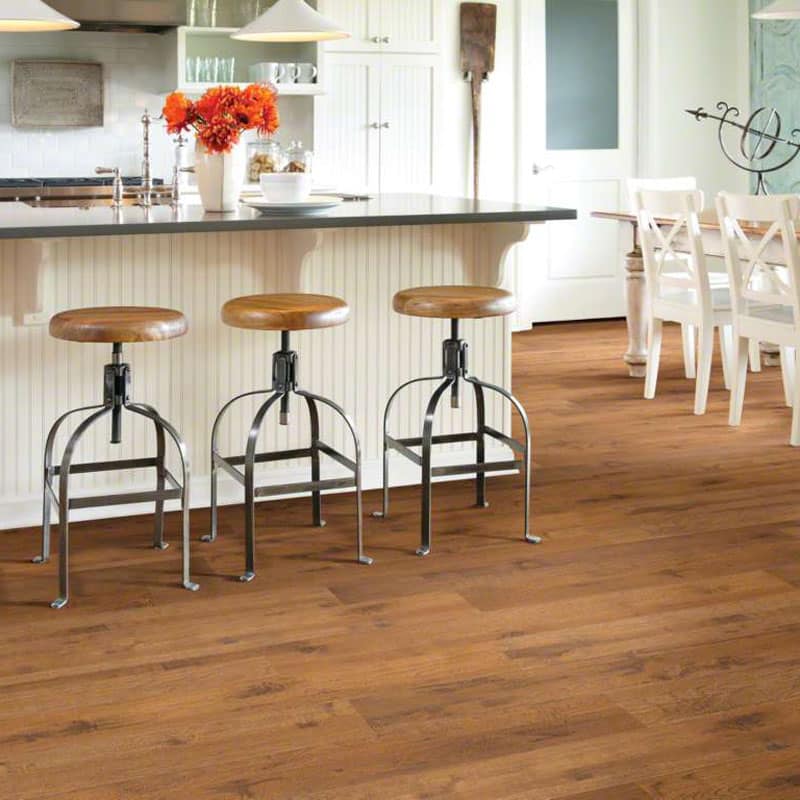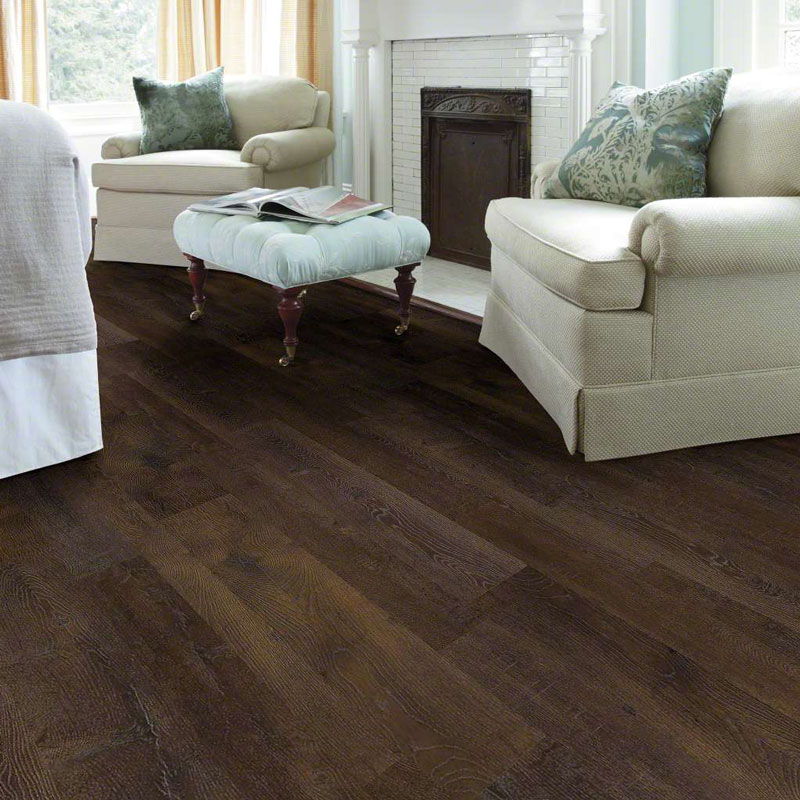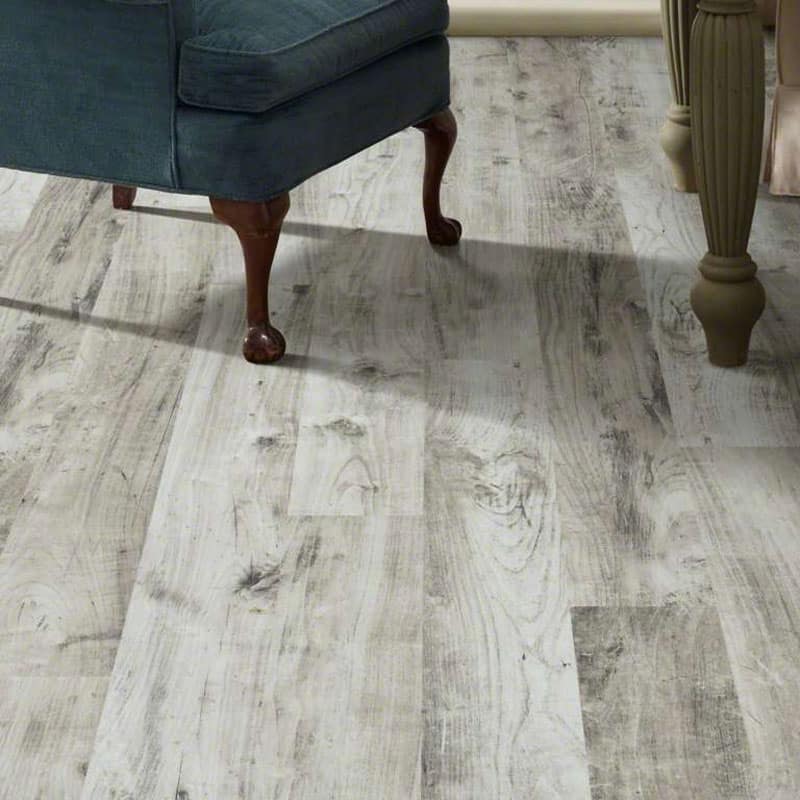 Carpet Connection Laminate Selection
We work with a wide variety of laminate flooring manufacturers who offer hundreds of different types of unique options for your home. We can order whatever material or color you fall in love with! Don't see your preferred laminate flooring manufacturer here? Just let us know who you would like to order through and our dedicated flooring experts will take care of the rest.
Let's Get This Project Started
Call us today to arrange for your free estimate! Visit our showroom to make a selection from our full product line & We'll visit your home, office, or business to take precise measurements for your free quote.